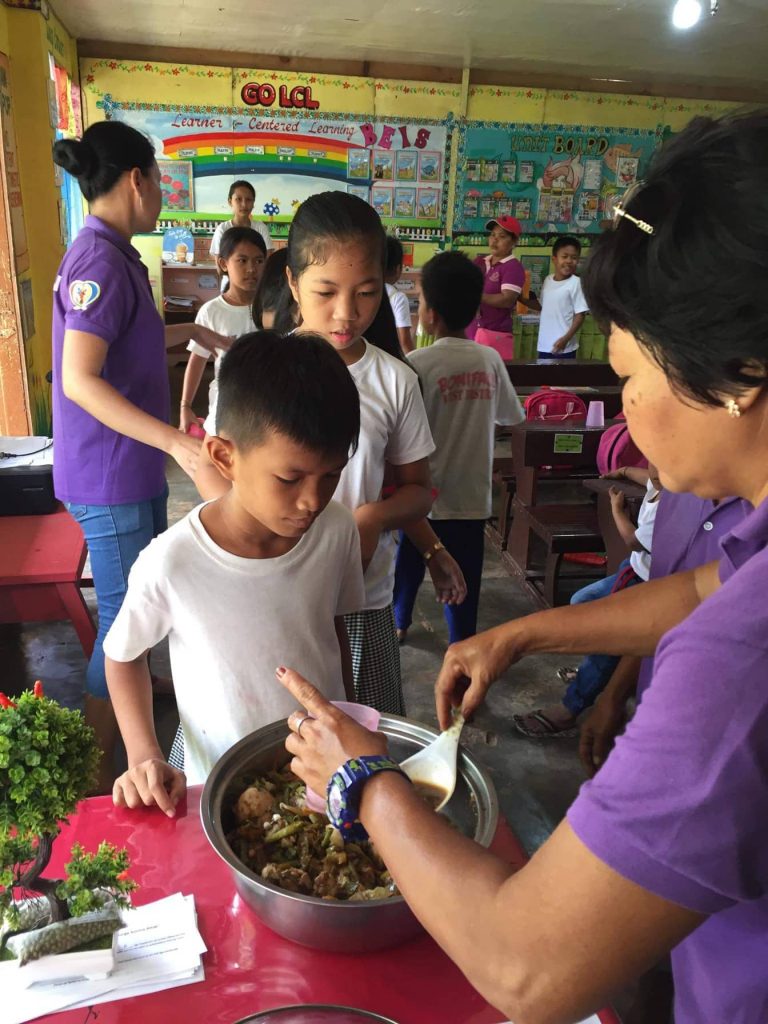 More and more mothers who are beneficiaries of Pantawid Pamilyang Pilipino Program (4Ps) in Northern Mindanao have now started harvesting vegetables from their garden this season to prepare a menu for their children in schools.
In Bonifacio, Misamis Occidental, 4Ps mothers are now busy preparing for a feeding practice implemented in all day care centers and elementary schools of the 28 barangays weekly, which will run in the whole month of July. Every feeding day, all 4Ps beneficiaries are required by the DSWD to harvest vegetables from their backyard garden and prepare them according to the agreed menu of the week. To sustain the production of their garden, they are to plant anew after harvesting.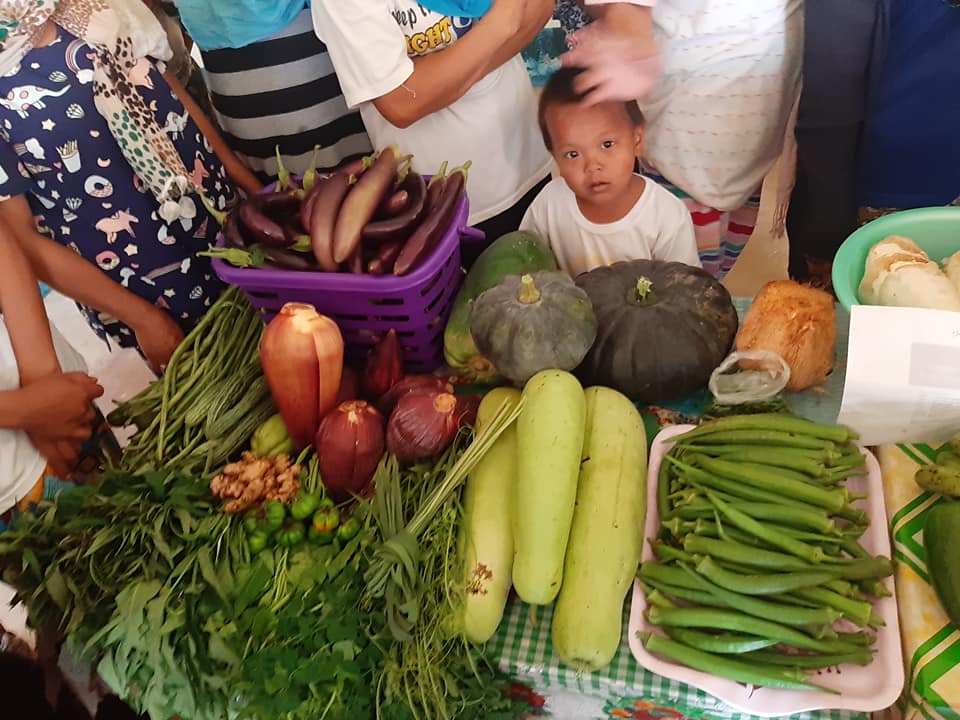 The feeding practice of the town aims to provide nutritious food to school children which is implemented in close coordination between the Department of Social Welfare and Development (DSWD) Field Office 10, Department of Education, and the Local Government Unit of Bonifacio.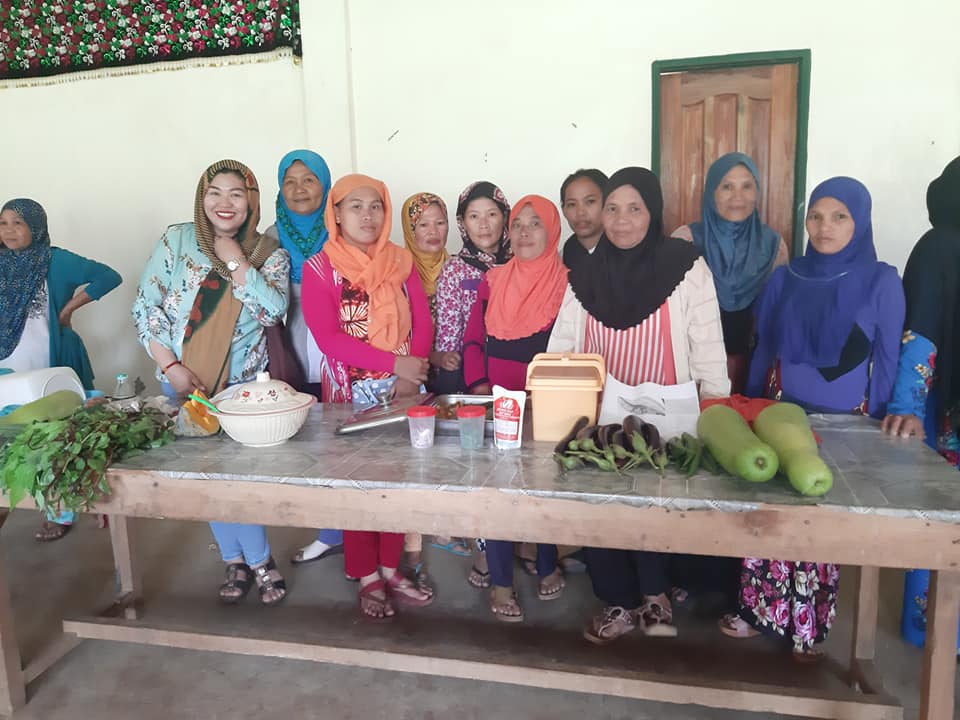 Dave Torrefranca, Municipal Action Team leader of DSWD assigned in Bonifacio, disclosed that the practice has been going in Bonifacio town for three years now. He said all elementary schools have communal garden for the 4Ps beneficiaries after DepEd officials in Bonifacio town suggested to the Municipal Inter-Agency Committee of 4Ps to strengthen the planting of vegetables among (number of 4Ps beneficiaries) beneficiaries of the Program.
Meanwhile, all 4Ps parents in Delabayan, Kauswagan, Lanao del Norte collectively prepare and cook their produce during their respective Family Development Sessions. The grantees share them among themselves after the session.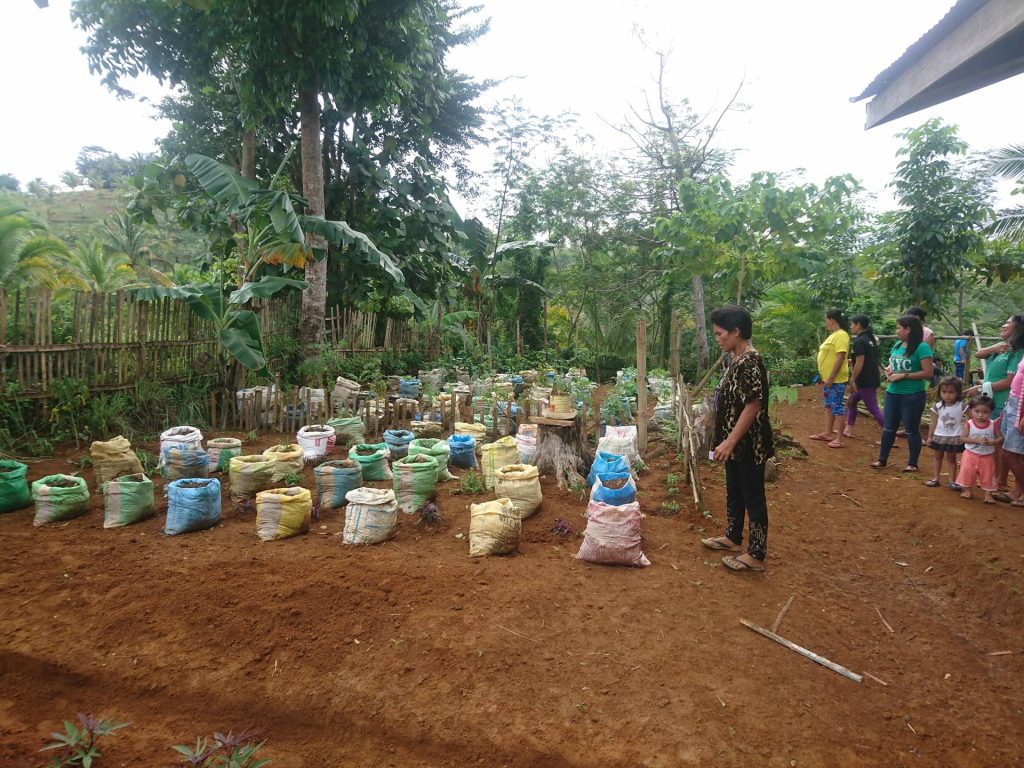 A day before a session, 4Ps mothers are seen harvesting their vegetables and agree with their cluster members on what meal to prepare. Each cluster is composed of 28 to 30 household members.
Pantawid Pamilya is a government's poverty-reduction strategy that provides cash grants to extremely poor households aimed at helping them raise educated and healthy children aged 18 years and below.
It utilizes the Conditional Cash Transfer (CCT) scheme where beneficiaries receive cash grant provided that they send their children to school, get preventive health check-up, and the parents attend the monthly Family Development Session (FDS).
Currently, Northern Mindanao has 259,675 active household beneficiaries of Pantawid Pamilya.