By Alcher Brian M. Sagaral
4th Place, Best 4Ps Story: A Feature Writing Contest 2022
Purok 4, Upper Lamac, Oroquieta City, Misamis Occidental
My name is Alcher Brian M. Sagaral, and I am 14 years old. I live in Purok 4, Upper Lamac, Oroquieta City, Misamis Occidental.
I want to share my family's story about our condition before we became 4Ps beneficiaries and our situation when we became 4Ps beneficiaries.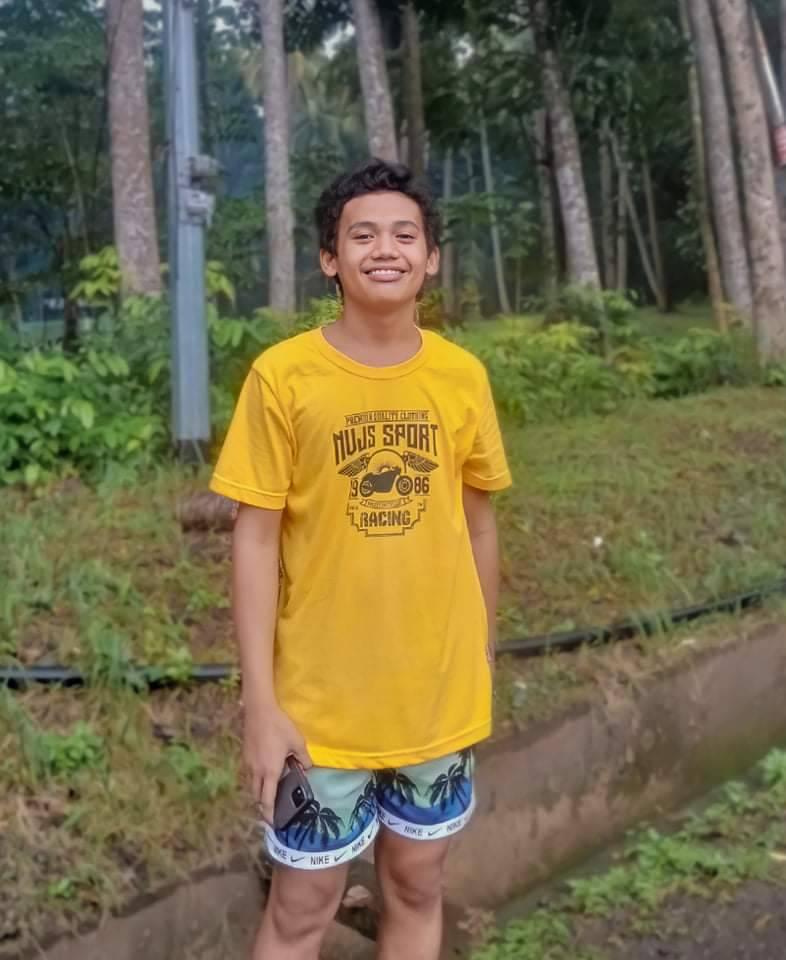 I am very grateful to God Almighty that our family is among those who are beneficiaries of the Pantawid ng Pamilyang Pilipino Program (4Ps).
This program aims to alleviate the poverty of impoverished families in terms of education, health, and nutrition.
At a very young age, I realized that life is hard because we are destitute. My parents have no stable jobs, so we are financially challenged.
We did not have enough food. We couldn't buy our basic needs. In other words, we struggled to survive. We cannot afford to live decently.
I find life hopeless; the future very dim. Amid my impoverished life, my parents kept on quarreling every single time. They fight because we have no money; my father has vices and allegedly uses drugs.
Although my mother worked hard, they still quarreled because my father is a very jealous man and has trust issues with my mother.
By the way, as of today, my father is no longer using drugs as Barangay Anti-Drug Abuse Council (BADAC) is monitoring every person who is a drug user.
Despite all these unpleasant events, I tried my best and managed to be on the honor roll of our class. I studied every night and prepared for examinations to get a higher grade.
Even if I can hardly submit the required projects, I still find ways to have the money to buy the materials. I even go to cemeteries to offer my services to clean the graves, paint, and get rid of grasses that grew over time.
When our government introduced the 4Ps, my life became better. I have hope for a brighter future, especially in fulfilling my dreams and becoming a seafarer someday.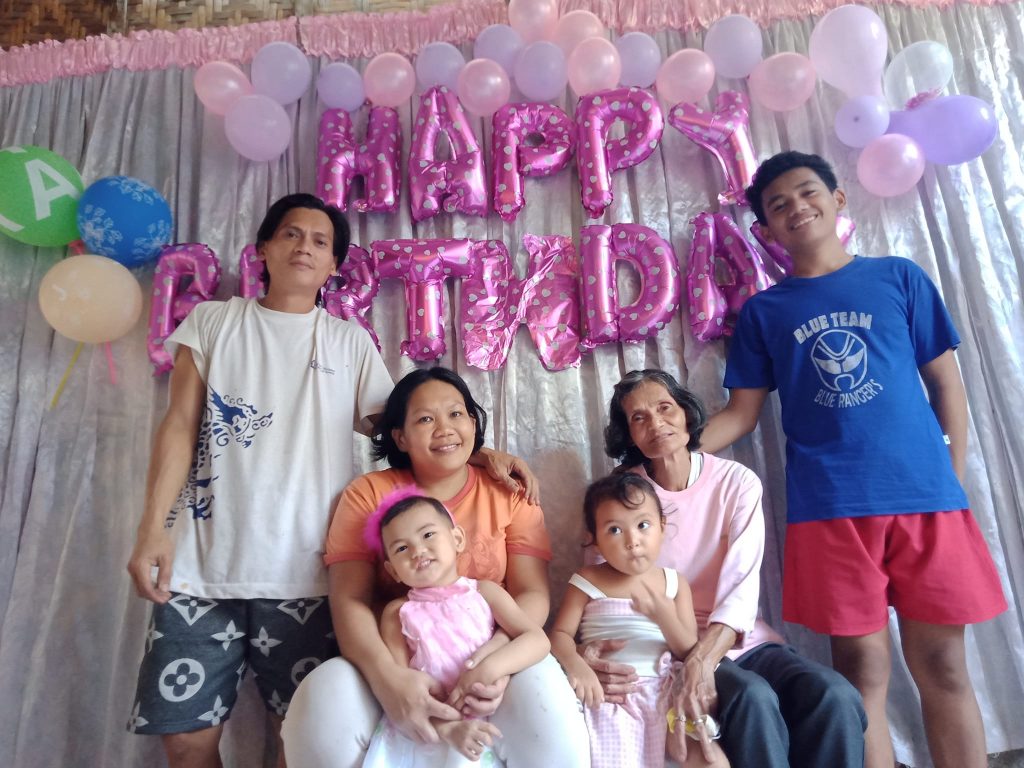 Before the implementation of the 4Ps, I found it very impossible to fulfill my dreams. It was already impossible to survive on a day-to-day basis.
I also have a younger sister, who I look forward to supporting so that she can finish her studies.
It is a great help to every poor Filipino family as a beneficiary of 4Ps to receive regular assistance from our government to alleviate the poverty that we find ourselves from our ancestors.
Indeed, the Pantawid ng Pamilyang Pilipino Program has a very positive impact on the lives of the intended beneficiaries – improving impoverished Filipinos' health, education, and nutrition.
I see kids like me going to school with the hope that someday, they too can improve their lives.
Students like me, whose family is one of the beneficiaries, indeed find hope and courage to continue living, studying, and trying hard to finish our schooling since our basic needs, to some extent the government supported us.
Even if we cannot solely rely upon it, we find it comforting that the government does not forsake us.
The program allowed us to improve our plight as less fortunate people.
I heard stories that before the 4Ps, there were students who would be absent because they had no rice to cook for breakfast and lunch.
They said some children were not attending school but gathering root crops to sell.
Without 4Ps, these situations would continue; poor children can't finish college and possibly continue to be lacking when they decide to have a family.
I understand that my parents still need to work because being a beneficiary of 4Ps does not mean we can be lazy, sit and wait for the government to feed us.
I understand that the financial support that we get from the government is not for a lifetime.
It is not suitable to depend on the government for all our needs. This is impossible, and if our government can afford to feed every low-income family, we lose our dignity as a person as we become parasites. However, we are still and should be responsible for our needs, and we are thankful for the financial assistance we regularly receive from our government.
Belonging to a family which is a beneficiary of 4Ps, I feel that the program armed me with the needed training to fight against poverty.
I promised myself not to engage in any activity hindering me from fulfilling my dreams. Instead, I should keep myself healthy, physically, mentally, and spiritually for me to be able to win the battle.
I shall not participate in any illegal activities or drugs. I will always seek guidance from God and my parents to guide me on the correct path.
I shall not give up my dreams for my family to live above poverty through legal means.
Today, I am grateful to our government and God for providing my family with the assistance that we badly need. I will continue to fight against poverty.
Tuloy ang laban!