Bubong, Lanao del Sur – Noronisa Mama cuddles her eight-month old baby for checking by local health officials, who visited her house in this second class municipality in Lanao del Sur.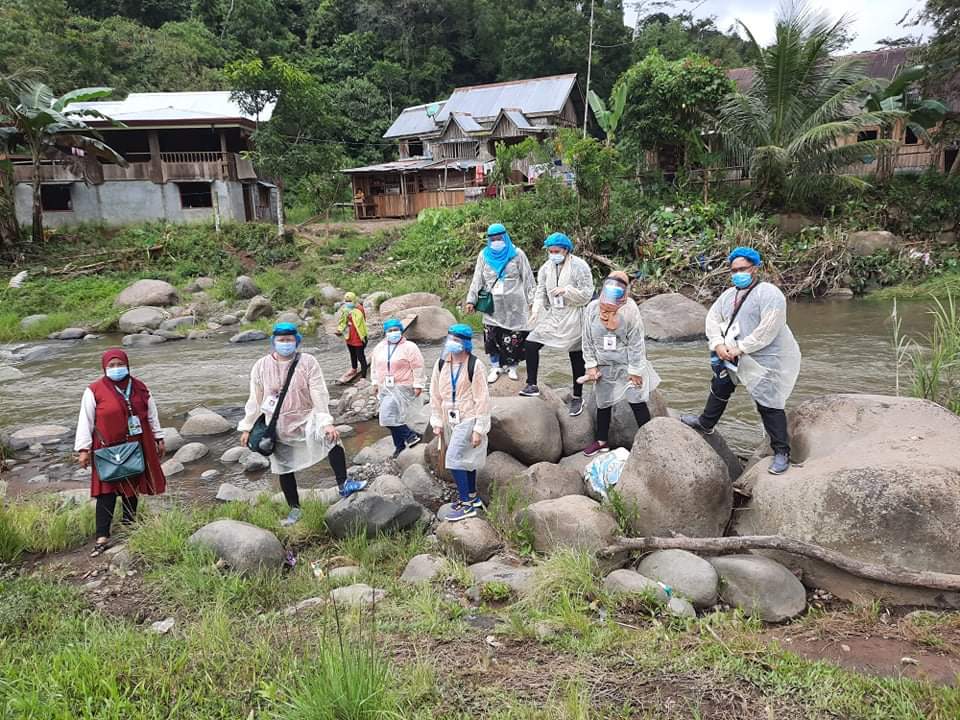 It was a house-to-house visit of the team from Bangsamoro Umpungan sa Nutrisyon (BangUn) Project in coordination with the barangay and the town's health officials.
Noronisa's daughter, Janima Monaim, looks moderately thin in her Mid-Upper Arm Circumference (MUAC), a manifestation that the child is malnourished.
MUAC is the circumference of the left upper arm, measured at the mid-point between the tip of the shoulder and the tip of the elbow (olecranon process and the acromion). It is used for the assessment of nutritional status.
Also, it is a good predictor of mortality and in many studies.
Norosa regularly breastfeed Janima.
Similar situations like Janima's are reportedly prevalent among children in this municipality of Lanao del Sur, the very reason why BangUn Project was conceptualized during the 5th Cabinet Meeting in August 2016.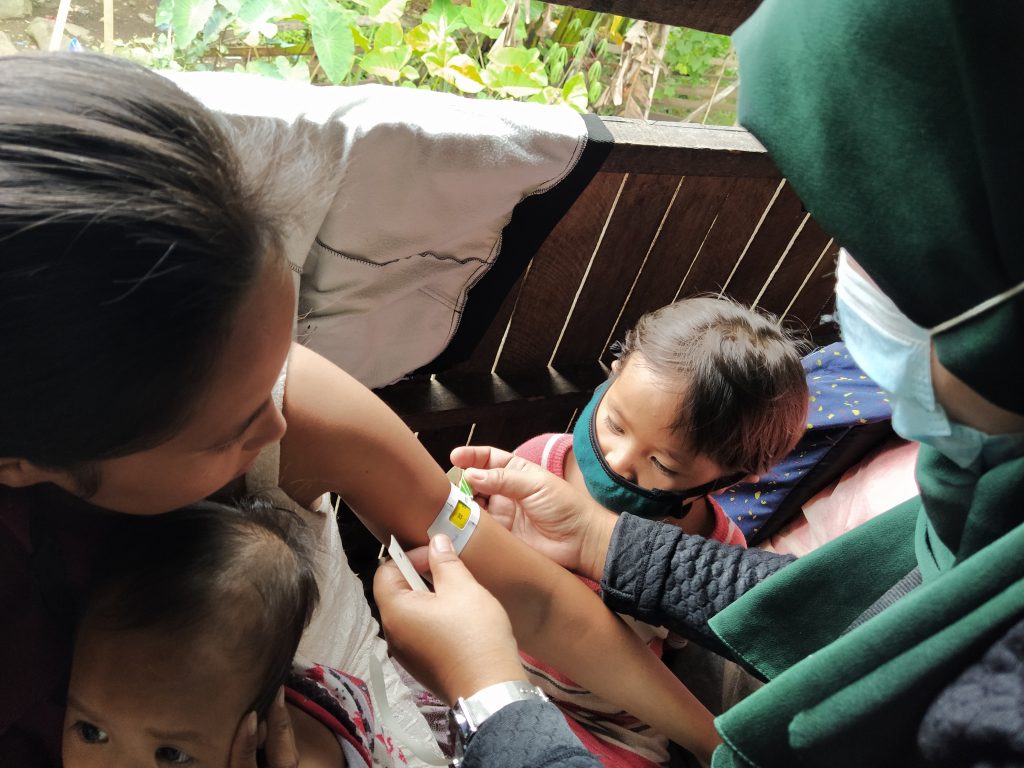 The DSWD Field Office 10 workers conducts home visits to families with undernourished children daily.
Despite the province of Lanao del Sur belongs to the Bangsamoro Autonomous Region for Muslim Mindanao; DSWD Field Office 10 manages the implementation of BangUn Project in this town.
The project aims to reduce the vulnerabilities of the children from hunger and malnutrition in this town.
The feeding program provides two hot meals for 180 feeding days. The target beneficiaries are 5,000 children 0-12 years old and pregnant/lactating women (PLW).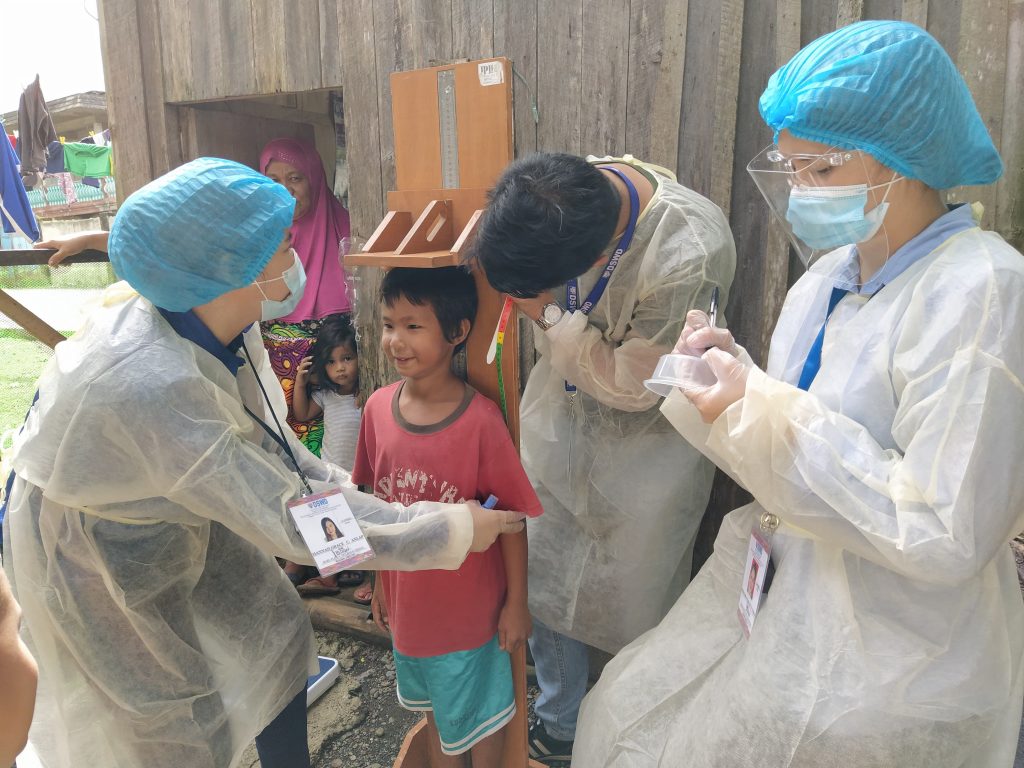 This second week of September, the BangUn staff start the identification of the baseline nutrition assessment of each child aged four years and below. They also assess the PLW using the MUAC Tape. Meanwhile, the staff measure the height and weight of the children aged 5-12 years old.
Mayor Usoph B. Munder of this municipality is happy to see the target families doing its share by following the advice of the nutritionist and dietitians.
Mayor Munder hopes the project will improve the nutritional status of malnourished children here.
"We fully support this project for the benefit of our children," he said.
The feeding will start in the second week of October.
In consideration to the existing health protocols such as social distancing and mass gathering, the staff decide to prepare the food in a community kitchen and pack the meal for house-to-house distribution.
==