The Department of Social Welfare and Development (DSWD) Field Office X continues to pursue excellence in human resource management.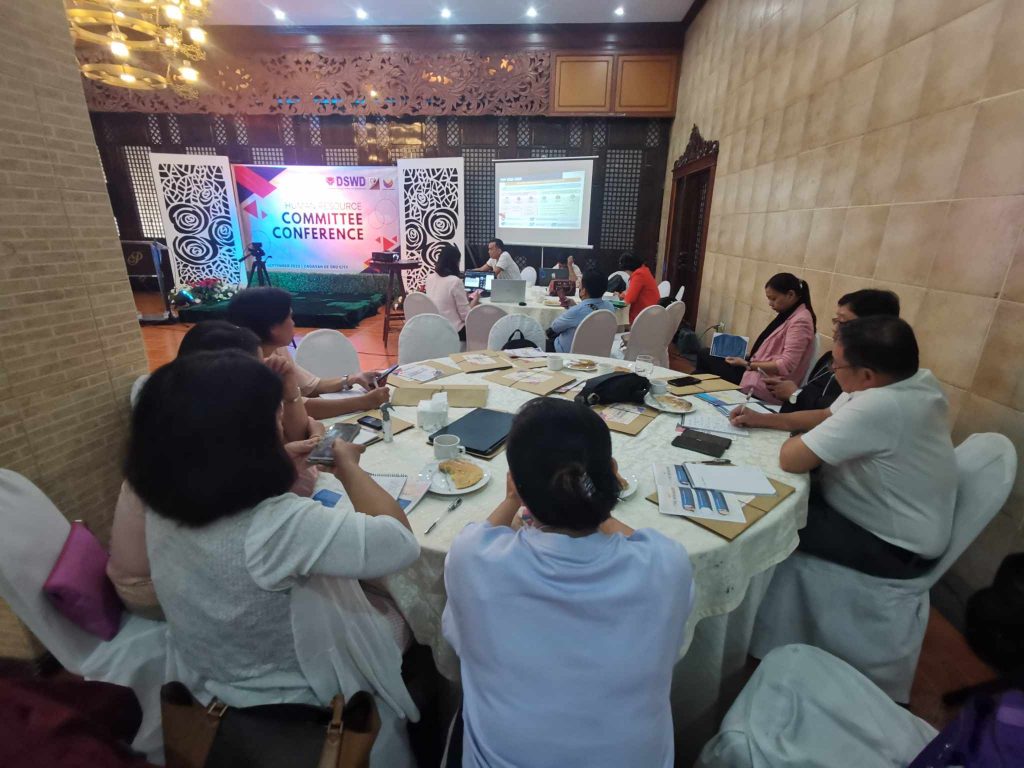 The Field Office X aims to maintain its compliance with the Civil Service Commission's Program to institutionalize meritocracy and excellence in human resource management (PRIME-HRM) at Maturity Level III.
DSWD Field Office X Regional Director Ramel F. Jamen said the objective encompasses four core HR systems: recruitment selection and placement, performance management, learning and development, and rewards and recognition.
Director Jamen disclosed that the field office aims to strengthen the HR functionality that forms the backbone of the agency's infrastructure.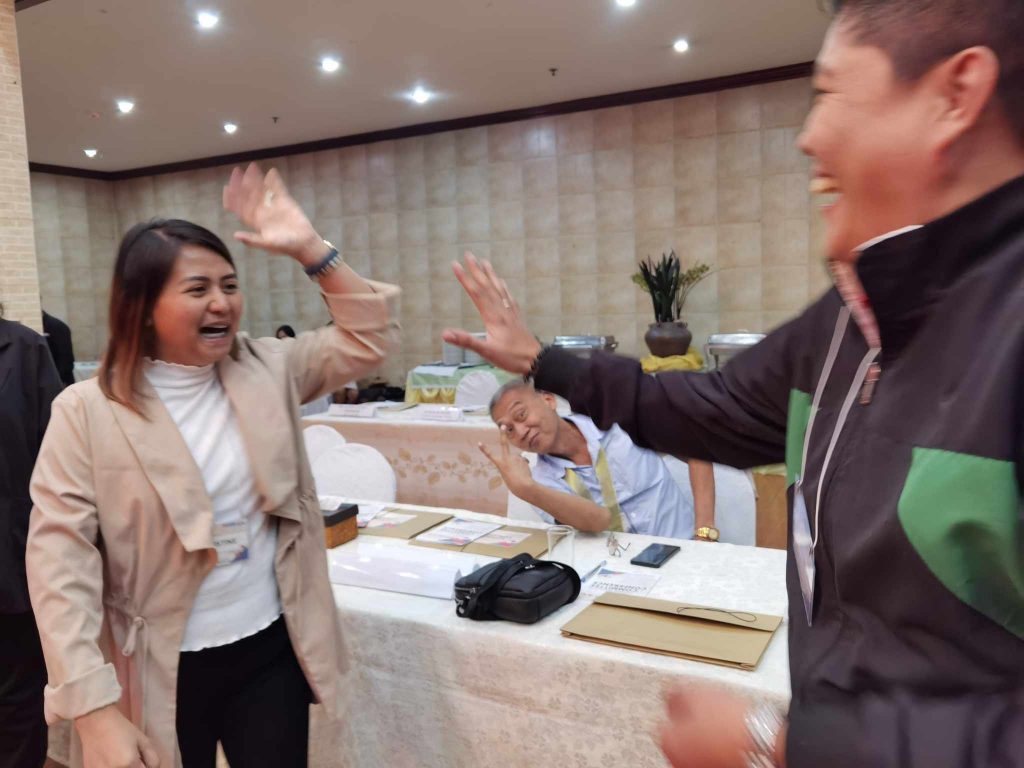 As it is, Field Office X's Human Resource Management Division holds a three-day Human Resource Committee Conference where participants explore mechanisms that can actively support the field office and could offer guidance on the management of human resources within the agency.
CSC has classified Field Office X as a maturity level II agency, which means that the agency is under process-defined HRM. Under that level, the agency's HR has a set of defined and documented SOPs established, though they need improvement. It is characterized by goal-oriented decision-making. There are some automated systems, but little integration of data.
Now, Field Office X aims to obtain Maturity Level 3, or Integrated HRM. Under this level, the agency's HR uses process metrics for continuous improvement, an HR management toolkit, and data-driven decision-making. HR functions support agency business needs.