The Department of Social Welfare and Development (DSWD) Field Office X has signed a memorandum of agreement (MOA) with the National Dairy Authority (NDA) X in its effort to increase the nutritional status of children who are enrolled in daycare centers in Northern Mindanao.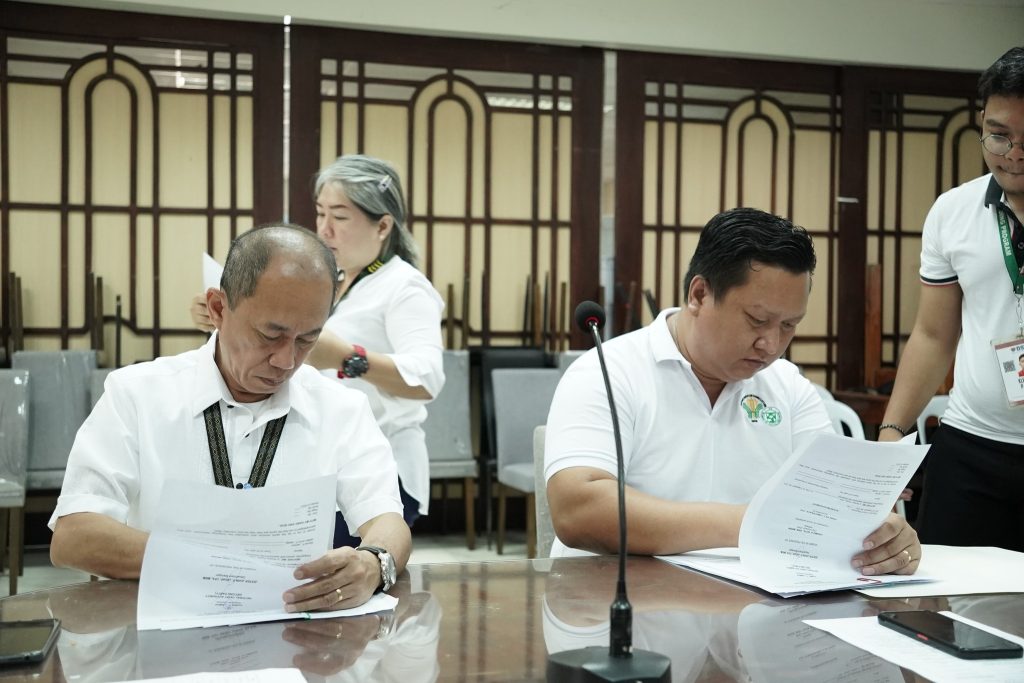 DSWD Regional Director Ramel F. Jamen led the agency in signing the MOA with the NDA X which was represented by Jester John Jadap, the Department Manager.
The MOA is in accordance with Republic Act No. 11037, or the "Masustansyang Pagkain para sa Batang Pilipino Act," with the aim of addressing the problem of undernutrition among Filipino children.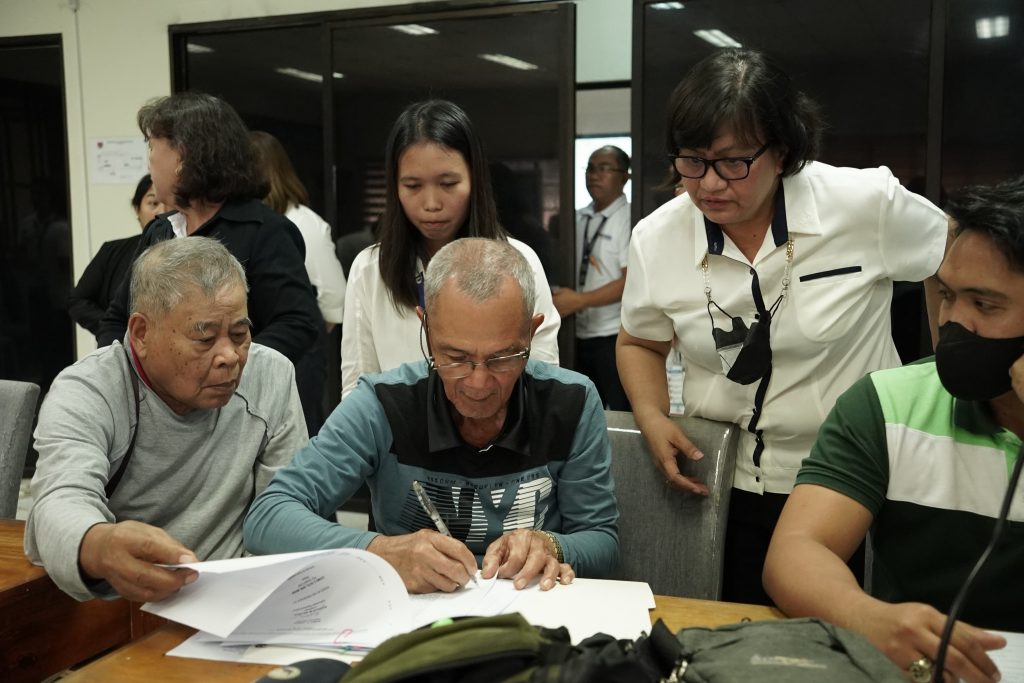 The NDA X and local dairy producers in Northern Mindanao will provide fresh milk to the beneficiaries enrolled in daycare centers and under the supervision of neighborhood playgroups within a 120-day cycle.
The fresh milk complements the hot meals served during the feeding.
Present during the MOA signing were: Pangantucan Maramag Kalilangan Dairy Farmers Cooperative Chairman Rodolfo Belleza; United Livestock Raisers Cooperative Chairman Wilfredo Perez of Claveria, Misamis Oriental; and Universal Harvester Dairy Farms Inc. President Dr. Milagros How, and Northern Mindanao Federation of Dairy Cooperatives Chairman Robert Enerio of El Salvador City, Misamis Oriental.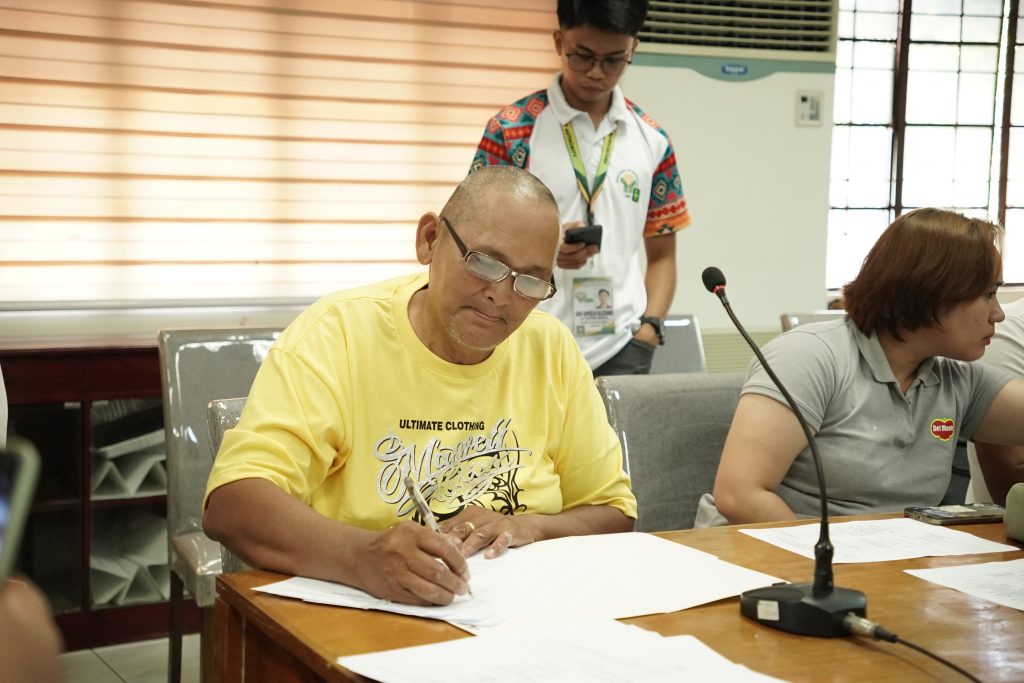 Director Jamen said that adding fresh milk to hot meals is necessary to improve the nutritional status of the children beneficiaries.
Also, the director said the MOA would boost local daily production by increasing demand for the feeding program. This way, the program would help local dairy producers achieve milk self-sufficiency.
==