The life of a former 4Ps (Pantawid Pamilyang Pilipino Program) beneficiary seems to pattern what the famous American educator Marva Collins says, "success doesn't come and find you; you have to get it."
Chaneryl Barotas Ungab, 31, of Purok 2, Bunibuni, Butong, Quezon, Bukidnon, once dreamed of becoming a successful teacher and finally became one.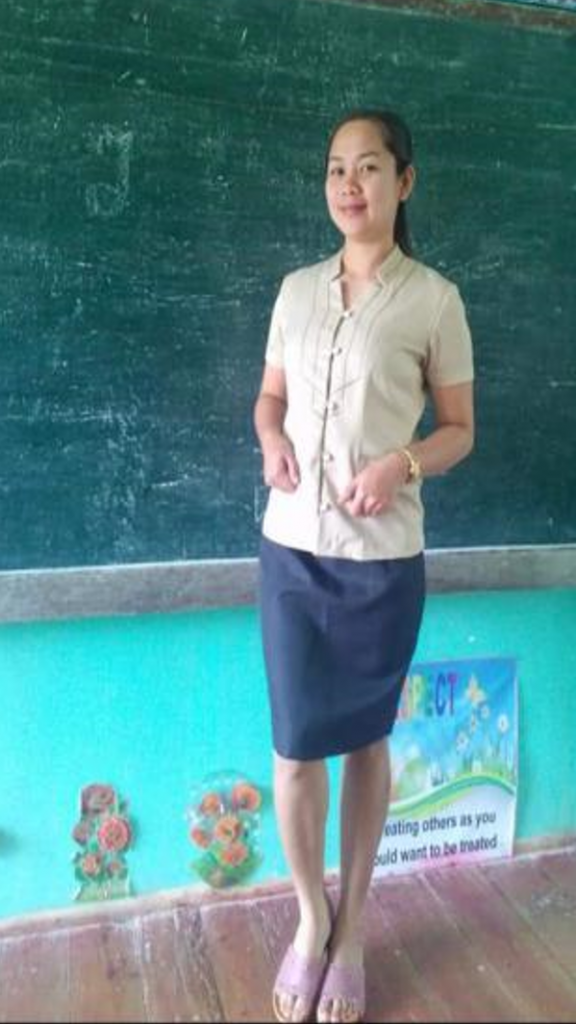 In 2006, Chaneryl took up a Bachelor of Elementary Education (BEED) at Alemars School of Science and Technology in Valencia City. She completed the course in 2010 and pursued the Licensure Examination for Teachers (LET) a year later in Cagayan de Oro City. 
Unfortunately, she failed, which made her decide to go home to Banisilan, North Cotabato. She then sought employment at Notre Dame of Banisilan, a private secondary school, while finalizing her wedding preparation.
In 2012, she tried to retake the board examination but failed. However, the sad fate did not deter her optimism.
She continued and moved forward until DSWD Field Office X implemented the Modified Conditional Cash Transfer for Indigenous People (MCCT-IP in 2014 when she returned to Quezon, Bukidnon.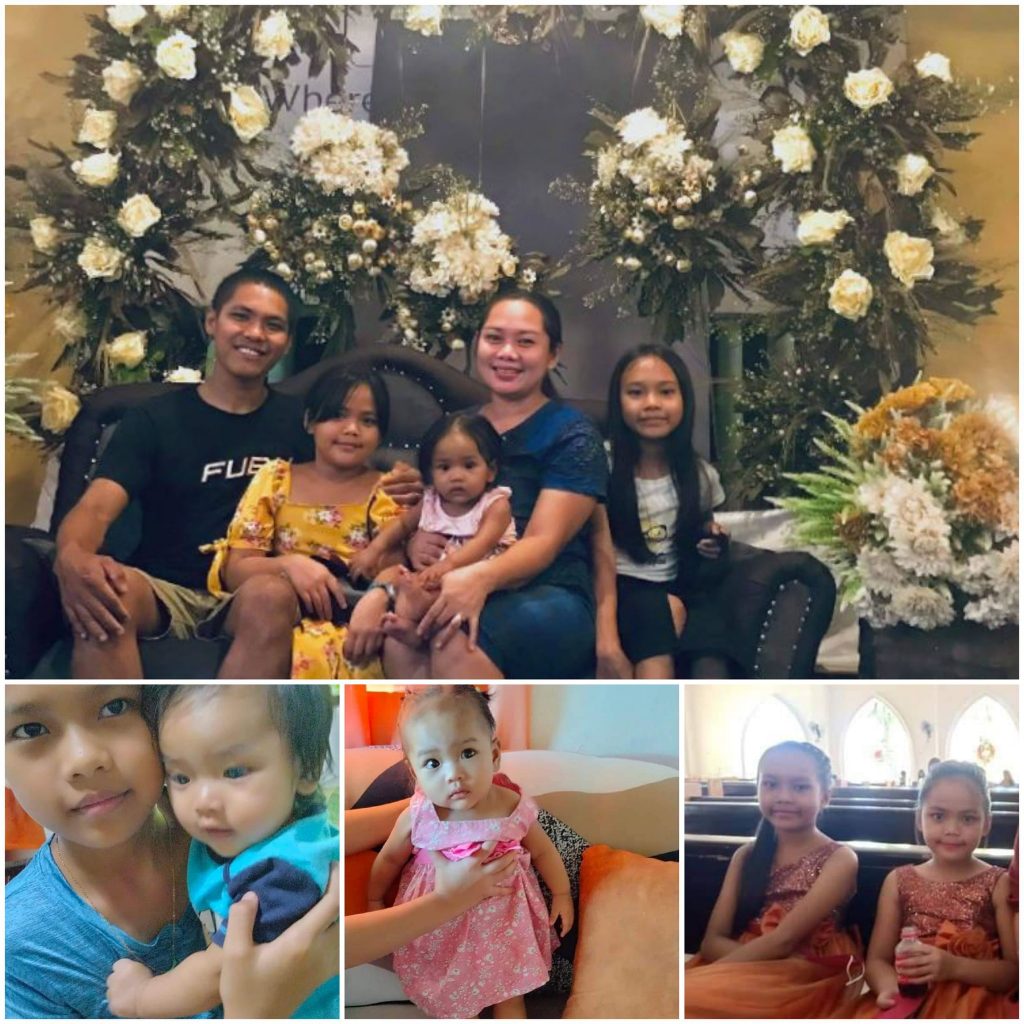 She became part of the Program and willingly participated in all its activities.
In 2015, she gained sufficient confidence to retake the board examination. But, sadly, she failed again to make it for the two examination schedules that year.
She then volunteered to teach at Alternative Learning System (ALS) in Quezon and, at the same time, enrolled herself in a review class at PEAK Review Center.
In 2016, Cheryl focused on passing the licensure examination and becoming a licensed teacher.
Without a doubt, she made it to the list who passed the examination and took her oath in September 2016. She then applied as a substitute teacher for two months at Apyao Elementary School, Quezon, Bukidnon.
In 2018, she finally became an official worker of the Department of Education and took her oath in August as Grades 1 and 2 advisers at Bagong Lipunan Elementary School.
More than anything that she achieved in the past years of her life, it was when she became part of MCCT-IP that she was so grateful.
Through the Program, she gained more insights, learned about becoming successful, and remained focused on her ultimate goal. Because of the Program, she never stops learning new things and pursues what she ought to do.
She then signed the Program's waiver on June 1, 2020, signifying a new beginning for her entire household as an independent one.
Chaneryl and her family are now living in the newly-built house in Butong, Quezon.
==