The DSWD Field Office X leaves no stone unturned in its efforts to enhance the quality of services provided to its clients.
The Field Office improves the skills and expertise of its personnel in accomplishing the task with minimal supervision through the Completed Staff Work Training Workshop.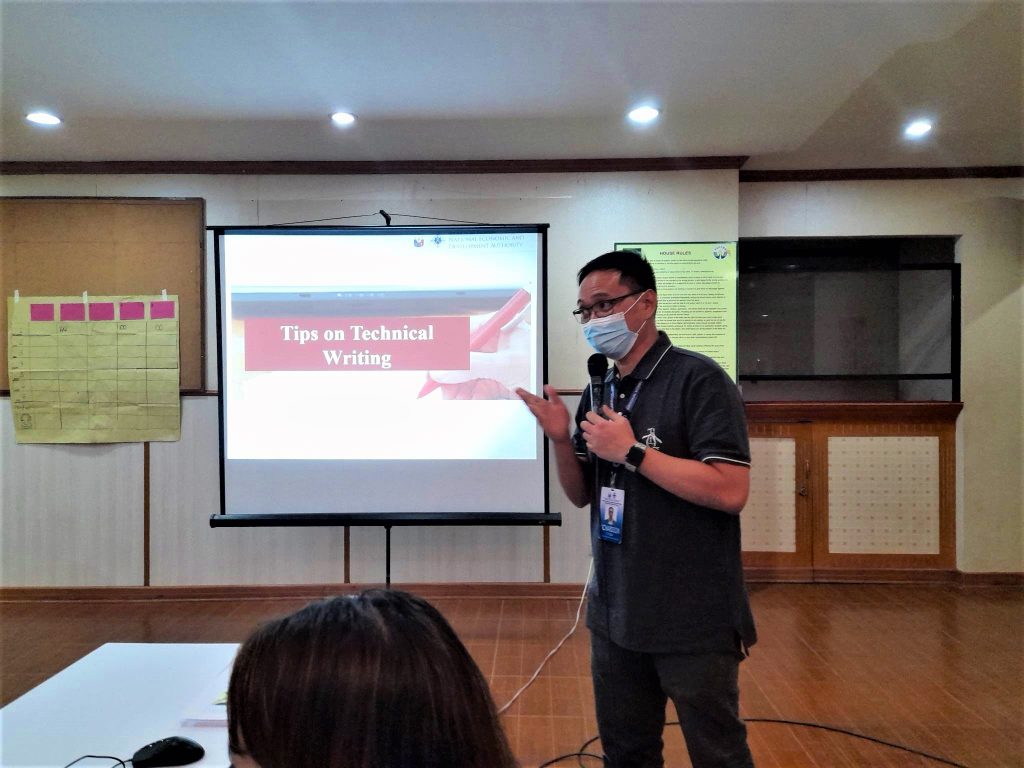 The National Economic and Development Authority (NEDA) X played a pivotal role in the training workshop, providing valuable insights on optimizing time and effort by carrying out staff work effectively and efficiently.
Through varied lectures and interactive activities, the NEDA representative trained the participants on developing proposals, memoranda, reports, and other documents in compliance with the agency standards.
The resource person also taught the workers the importance of meticulous analysis, proper documentation, and effective communication.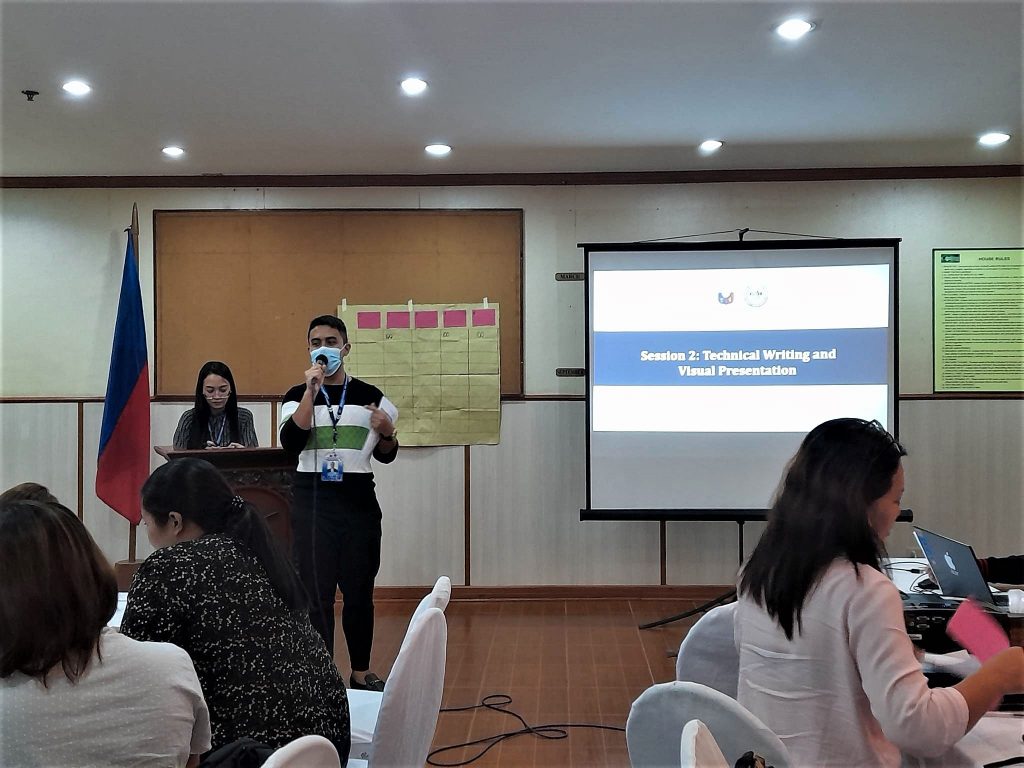 Assistant Regional Director for Administration Rosemarie P. Conde underscored the importance of equipping the workers with the essential skills and knowledge required in dealing with clients.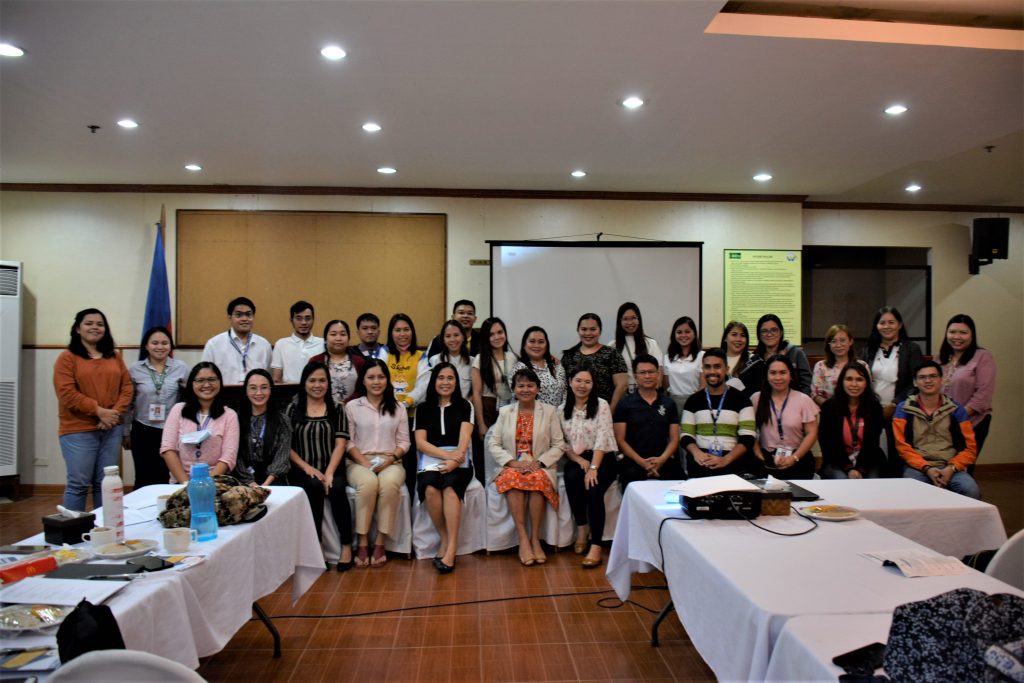 "To excel in our roles, we must be adept at adapting to changing circumstances, thinking creatively to solve problems, and managing multiple projects while collaborating with people from diverse backgrounds," Director Conde said.
#BawatBuhayMahalagaSaDSWD
#CompletedStaffWorkWorkshop
Maagap at Mapagkalingang Serbisyo!
==