It's a roller-coaster journey for a former 4Ps beneficiary to achieve her dreams of becoming a registered social worker.
Jackielyn Bacus Jumalon recently passed the Social Work Licensure Examination, a dream come true for the daughter of a solo parent in Purok 1, Poblacion, Salvador, Lanao del Norte.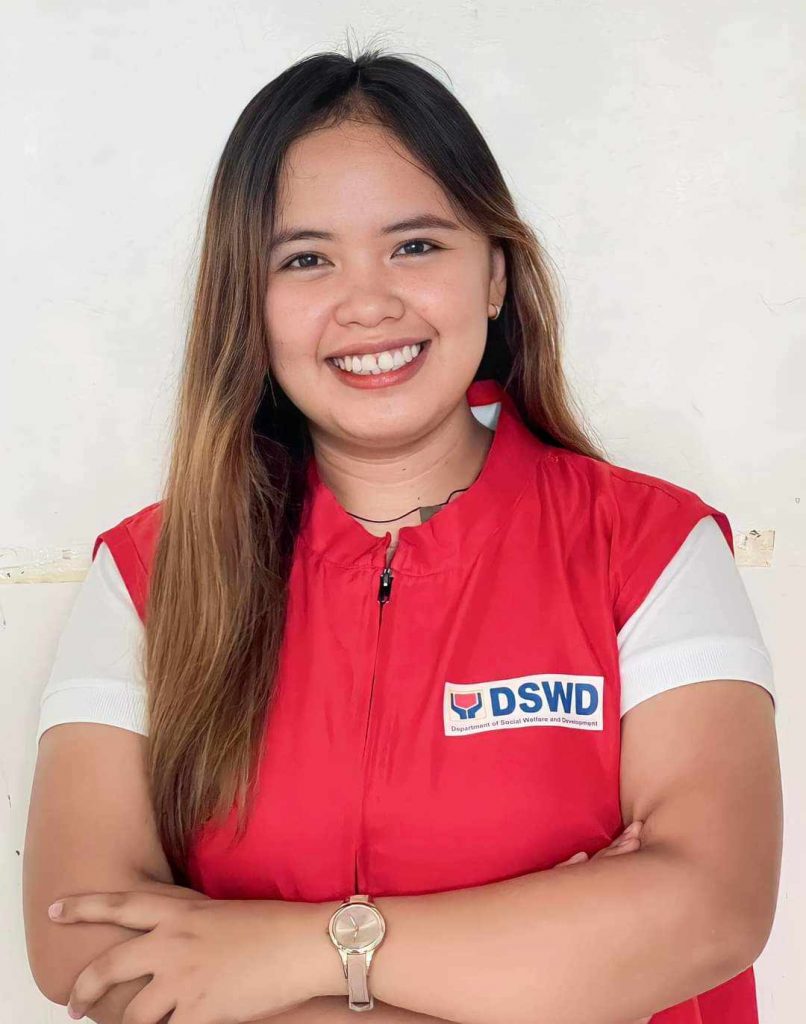 Jackielyn's father, Julius, died when she was 14 years old, a situation that broke her and her family. It was meant at that time for her to raise her younger brother and sister alone since her mother, Chinlin, worked abroad.
But it made her determined to continue her studies with the help of her mother.
Jackielyn recalled a time when she had to travel three hours to get the cash grant, from Iligan City to Salvador, Lanao del Norte. At that time, she was studying at Iligan Medical Center College, taking up a bachelor's degree in social work.
"I have to sacrifice sometimes my classes to receive my cash grants, or we would have nothing to spend on our studies," Jackielyn said.
When the college commencement came, Jackielyn finished her studies with Latin honors, cum laude.
"Now, I know the purpose of the 4Ps of the national government. I became successful because of the help of the program," teary-eyed Jackielyn said.
With the help of the program and other interventions from other national government agencies and local government units, Jackielyn disclosed that her sister and brother finished a four-year course.
"Isa lang ang masasabi namin; maraming salamat," Jackielyn said.
After graduation, Jackielyn applied at DSWD Field Office X and was hired early this year.
"It's payback time for me to serve the 4Ps beneficiaries," she said.
"Having been a beneficiary myself, it's an honor for me to give back the help I earned before by assisting them in improving their life situations," said Jackielyn, who is now assigned as Municipal Link in Baungon, Bukidnon.
"Isa na akong angel-in-red vest at ito na ang pagkakataon na marami na akong matutulongang katulad kong noon na 4Ps beneficaries," she said.
When the results of the Licensure Examination for Social Workers came out yesterday, Jackielyn was one of the passers.
"After successfully passing the exam, my goal is to stay and serve as an angel-in-red vest," Jackielyn said.
"I believe it's my true calling, driven by compassion," she said.
Congratulations, Jackielyn!
==