By Madelline Dela Cerna Omamalin 
Purok 10, Tongantongan, Valencia City, Bukidnon
I'm Madelline Omamalin, 29 years of age and one of the Modified Conditional Cash Transfer grantees for Indigenous Peoples.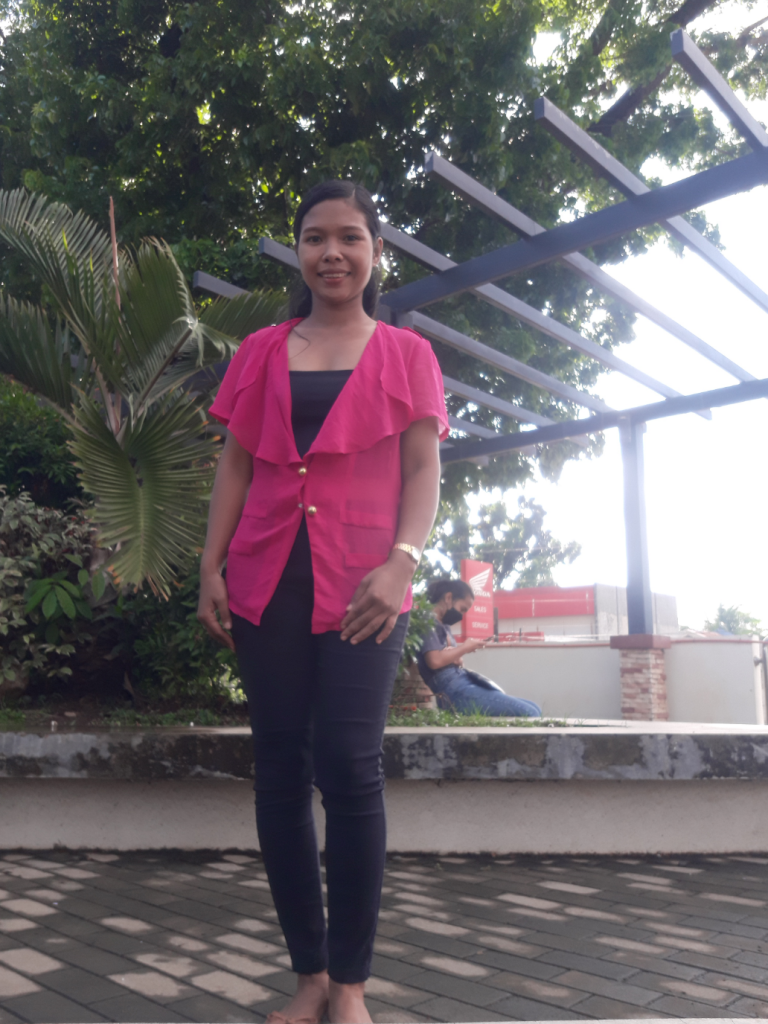 My family is one of the poorest among the poor who struggle to survive, but nothing changes no matter what we do to improve our way of life due to a lack of education.
To make a living, my father is a laborer, a seasonal or short-term job worker.
We don't have anything. Even the most essential thing, like salt, is unavailable.
We gather wood in the forest that runs through ravines, streams, and muddy roads to sell and buy a kilo of rice.
Still, our income from selling firewood was insufficient for our family of seven. So my father, the family's head, divided the rice and combined it with sweet potatoes so everyone could eat it. 
We eat rice once a day. In addition, sweet potatoes, bananas, and cassava are frequently our hunger relievers and alternatives to rice as our staple food.
Before, we experienced that we went to bed with an empty stomach because we sometimes didn't have anything to eat.
We tried to lend our relatives and friends money, but no one let us borrow it. 
Being poor is too tricky.
In fifth grade, I recall not wearing my slippers to school. We couldn't afford to buy new clothes, so we went to town with root crops to trade for their old clothes, shoes, and other items.
We didn't mind, even if it was embarrassing. We instead had a good time with my siblings as a form of bonding.
As an indigenous person, I faced a lot of discrimination, but I just disregarded it.
Then, I became a beneficiary of MCCT-IP, and our lives started to change.
We didn't have our own home then, and we had a child. So we merely moved around with our parents and lived with them.
We worked hard so we wouldn't have to experience what we went through again.
My husband, who had been in a similar circumstance before, looked for work despite not having completed high school. Still, he learned through his brother (a mechanic), and I constructed a little sari-sari store with a beginning capital of P700 until we started our small business.
Our secret in life is that we don't borrow money, especially when there is interest, because it will push us deeper into poverty. This is because we grew up with parents buried in debt, which will not help us.
During the pandemic, my husband lost his job, but we were not so affected by poverty because we worked together in our small sari-sari store.
We also have a small garden that provides fresh veggies and small funds that we utilized throughout that period.
In our monthly Family Development Sessions (FDS), I learned that doing so allows us to be more prepared for a disaster.
I am now making good use of the grant I received in a good way for my two children, who are already in elementary school, and for myself.
I also continued my studies in college to become a teacher one day because there is an opportunity that is UNIFAST, and it was hard for me to handle when I combined being a mother, wife, student, and businesswoman.
The result of our hard work is that we have already invested land through installment. We have acquired more than five hundred thousand. We have our own house and have also grown our small business, which now has an asset of almost P70,000.
It's an enormous privilege that we are involved in this opportunity. That's why we do not depend on what we receive because Pantawid Pamilya is only assistance and support to beneficiaries to improve their well-being.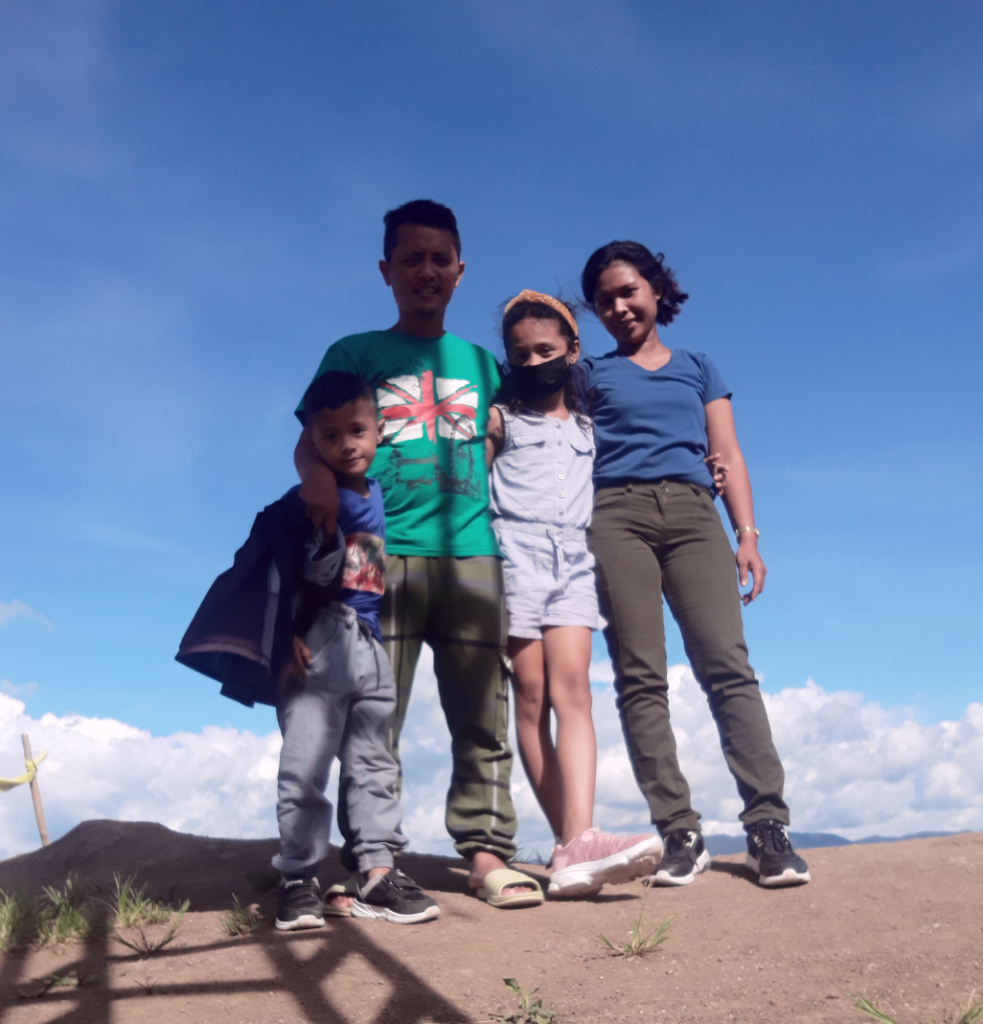 You can't do anything else because you're just relying on it. So all you have to do is make an effort and perseverance to advance in life.