Perlita Cahatol and her family of seven were coping with the demands of living in Cagayan de Oro City until they were challenged with bigger trials starting with her husband's accident. This incident forced the family to migrate to Kibawe, Bukidnon in hopes to have a better quality of life. The house they built were made of upcycled materials which is not protective against weatherly elements as they now depend on their income as farmers.
Life is hard enough as it is but Perlita finds herself pregnant with their sixth child. The birth of the baby was also the day her husband got into another accident that left him permanently disabled from walking again. It was dark times for the family in coping with her husband's accident that Perlita thought of giving up the baby for adoption. With her husband's consent, the baby was turned over to a family who can best provide the developmental needs of the child. A hard decision to make but it was for the best interest for the child that Perlita wants for her baby. She sets her focus on caring for his now-PWD husband and growing children who are also in need of her. Through fervent prayers for mercy that Perlita finds comfort to allay her worries and guilt. Little did she know that things are about to turn around for her.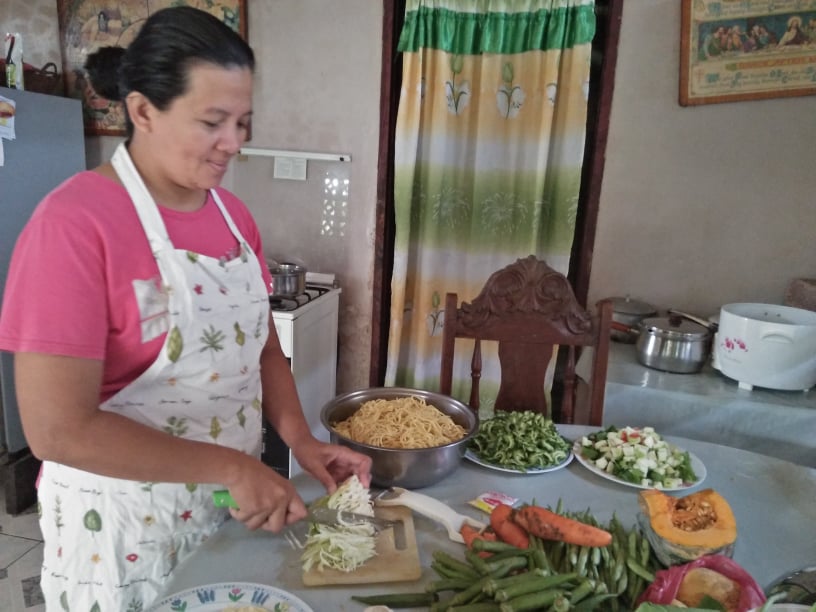 As a 4Ps beneficiary, Perlita joined the Cookery NCII Skills Training by DSWD through the Sustainable Livelihood Program. The gained skills opened new opportunities for her as she opened her own eatery after completing the course. Six years on, the business has grown and the family is living comfortably as she hoped. All children are doing good at school as scholars. They have been in close communication with their youngest who is living with his adoptive family, who will be migrating with them to another country soon. From dried fish and shrimp paste as staple meals to affording healthy meals; light materials to concrete and tiled home; from living on a day-to-day basis to having savings, things are indeed looking up for Perlita.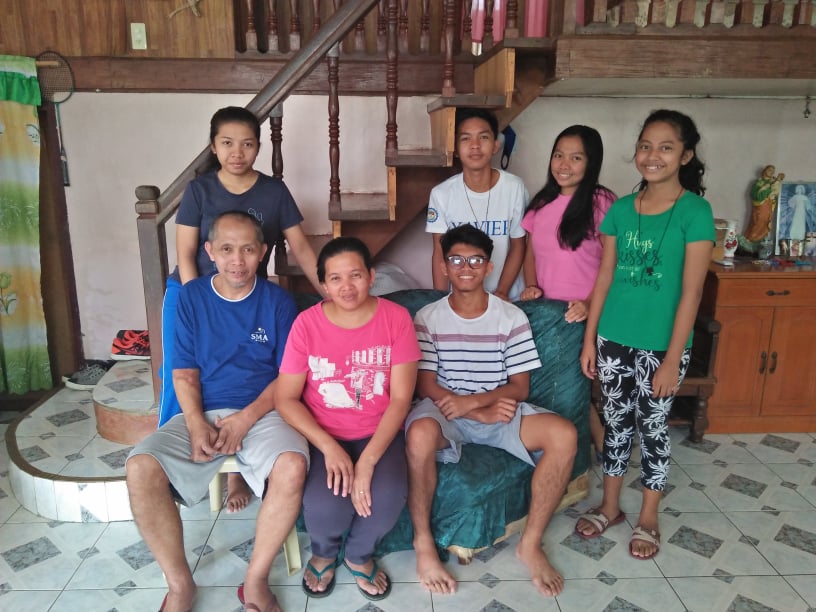 For Perlita, SLP paved the way to a brighter future and cannot be more grateful for how her life turned out despite the many trials she had to overcome.
Photos and story contributed by Norwel C. Placer, Project Development Officer II