Poverty is sometimes an inter-generational problem wherein children inherit the condition by birth. This can only be stopped when poor families are combined with positive household attributes such as determination of parents, and external factors such as opportunities made accessible to them.
More than just fate of being born to a poor family, Raquel L. Montalba set out to have a better life for her and her family. Married to Rico Montalba who drives a motorcycle, Raquel sold fried cassava flakes or more known as "kiping" to the locals as a common street food especially in known tourist spots in the island of Camiguin.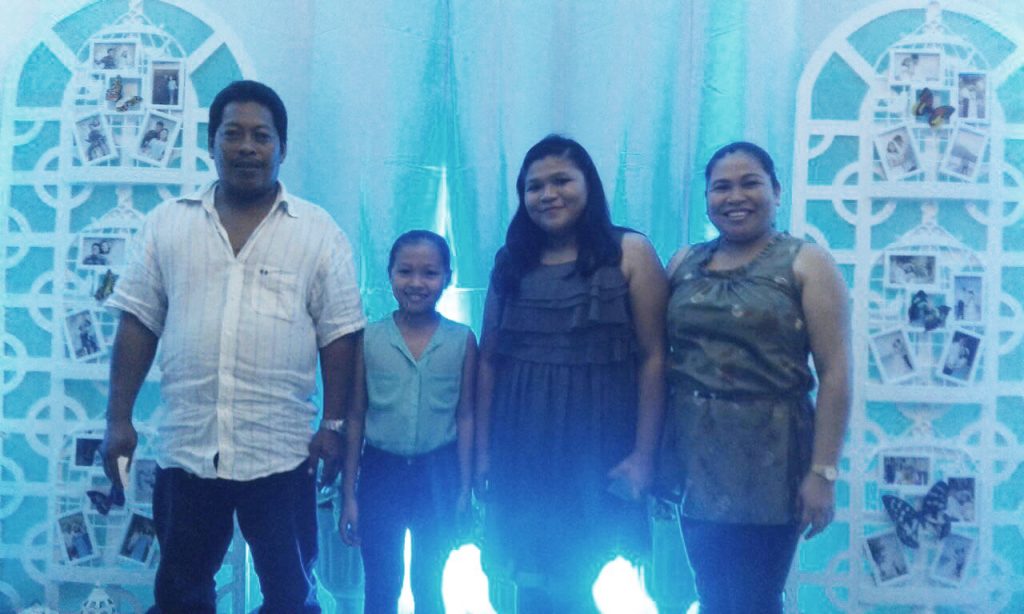 In 2009, opportunity came in the form of Sustainable Livelihood Program were she joined an association to avail an individual loan. Together with the money she saved part of what she earned from selling kiping, Raquel opened a souvenir shop near Katibawasan Falls. The steady flow of visitors to the known tourist spot ensured income for her family especially for her two children who are monitored students under the Pantawid Pamilyang Pilipino Program. They were able to renovate their house from light materials to concrete walling. Life is looking good for the family.
If you would think she would be taking it all easy already, Raquel is still full of ideas in pushing her business to higher heights. She established a Facebook page, Kiping Camiguin, where she posts about her products.
She is currently enrolled at the Department of Trade and Industry "Kapatid Mentor Me" Training Program with modular classes every Friday until end of May. Taking this opportunity to learn from successful entrepreneurs, Raquel believes that she would achieve the same with her kiping. She enthusiastically learns from the training and used her ingenious skills in improving and innovating her kiping. Her first innovation is ready-to-cook kiping flakes that people can bring as souvenir or can be sent to friends in faraway places. She takes pride of this new process as this would mean more people get to experience a piece of the culture that is proudly local.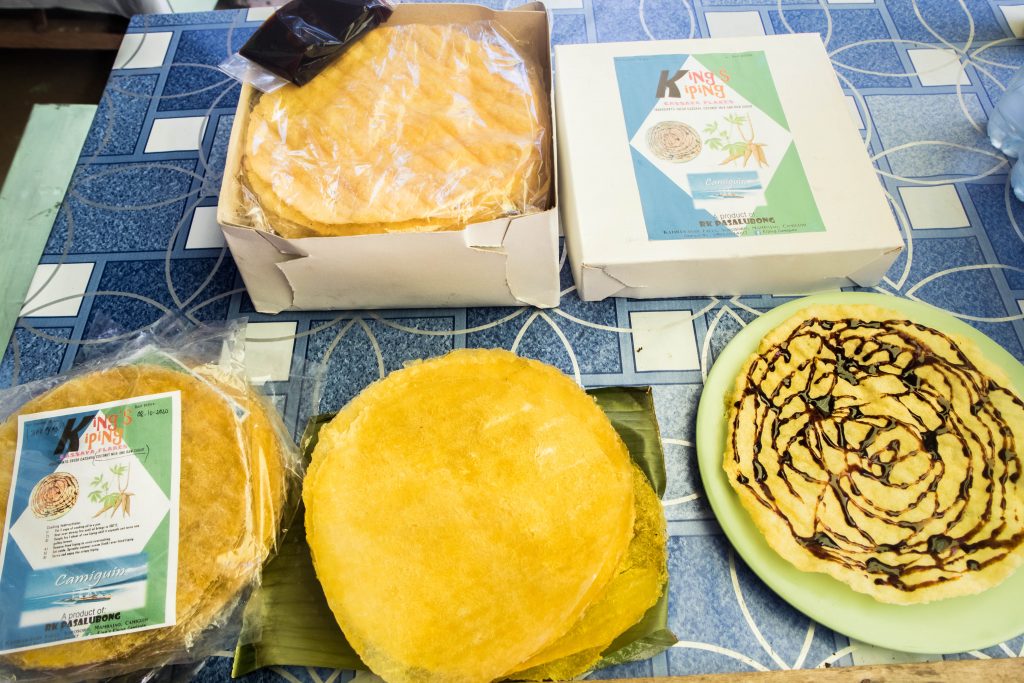 Things begin to slow down with onset of the COVID-19 health pandemic before officially launching her new innovation. The province was then placed in lockdown in preventing spread of the highly contagious disease. This meant temporary closure of her souvenir shop but a different business opportunity came at hand. For a while, Raquel used her dressmaking skills in making reusable cloth face masks for sale.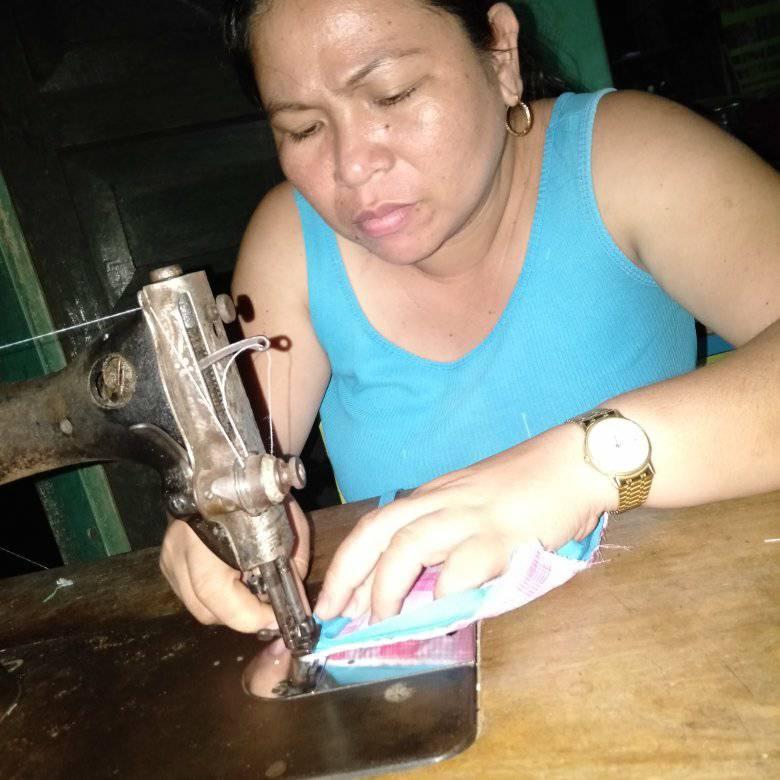 The lockdown has not dampened Raquel's entrepreneurial spirit. She introduced new innovations such as kiping in different shapes, kiping ice cream cones, and kiping flakes with different flavors. She delivers directly to within island buyers or by shipment to those ordering outside the province. Orders regularly come in despite the on-going community quarantine which is making her busy still. Raquel takes pride on how far she has achieved for her kiping.
Competition does not faze her drive as she relies strongly on her ingenuity and product quality. Raquel's fiery determination is like Camiguin's origin, born of fire. She will truly trail-blaze as she keeps moving forward along with her kiping dreams.