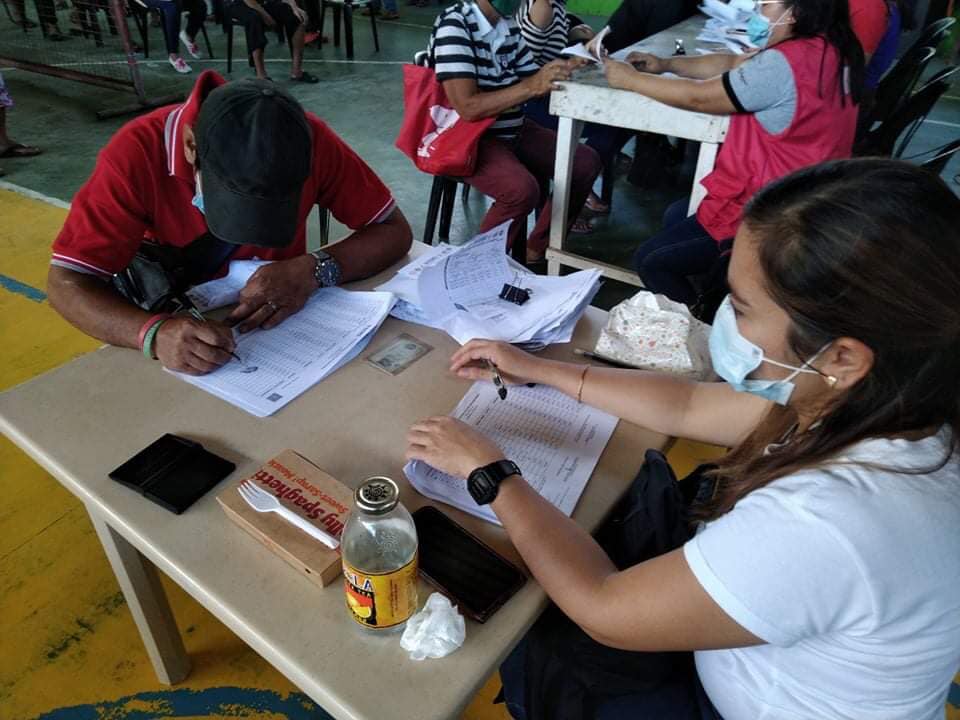 Having lost jobs and their livelihood and micro-enterprises affected, many low-income families in Tubod, Lanao del Norte had been struggling to make ends meet. With the DSWD's mandate to respond to these families' desperate call for help, the Department distributed cash subsidy to 277 family beneficiaries under its Emergency Subsidy Program (ESP).
ESP is one of the programs of the DSWD that is being implemented under the Bayanihan to Recover as One Act or Bayanihan 2.
Qualified beneficiaries under the ESP are those who are considered low-income families but were not able to receive financial assistance under Social Amelioration Program, has not received any cash assistance from other government agencies, and those low-income families who live in areas that were declared under granular lockdown by the Regional Inter-Agency Task Force – Emergency Infectious Diseases (RIATF-EID) starting from September 13 to present.
The subsidy is intended for them to be able to purchase necessary and basic needs such as food and medicines, while they cope with the crisis brought about by COVID-19.