DSWDX's alliance gives hope to 27 4Ps beneficiaries as they were awarded with scholarship by Xavier University – Andrew L. Gotianun Sr. Center for Integrated Technologies (XU-ALGCIT). Aside from the tuition-free education, the incoming senior high school scholars will receive uniforms, books, and will be housed in a dormitory with provisions of free daily meals.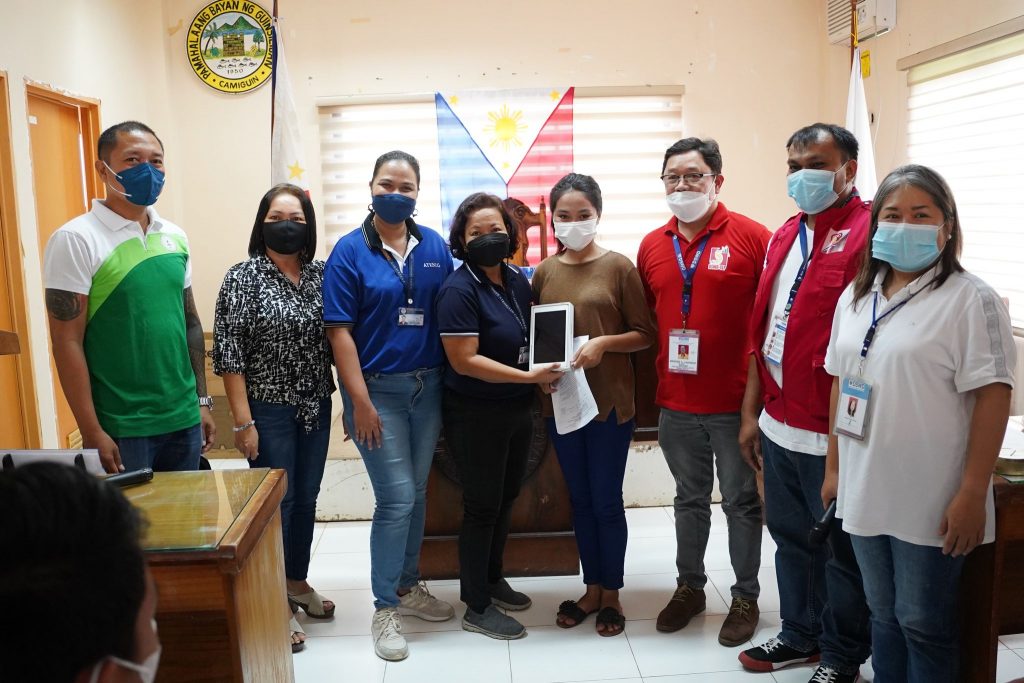 With the blended mode of learning, XU-ALGCIT also loans Samsung tablets to the scholars for their online classes. Meanwhile, DICT assist the students in their needs for internet connectivity.
James Paulo Egatucan, 15, and of the scholars expressed his gratefulness to the scholarship specially the free lodging which could save him a huge amount of expense. James plans to take up Mechatronic Technology under the Technical-Vocational and Livelihood (TVL) Strand. After he graduates from the course, he is planning to work to help his siblings and parents.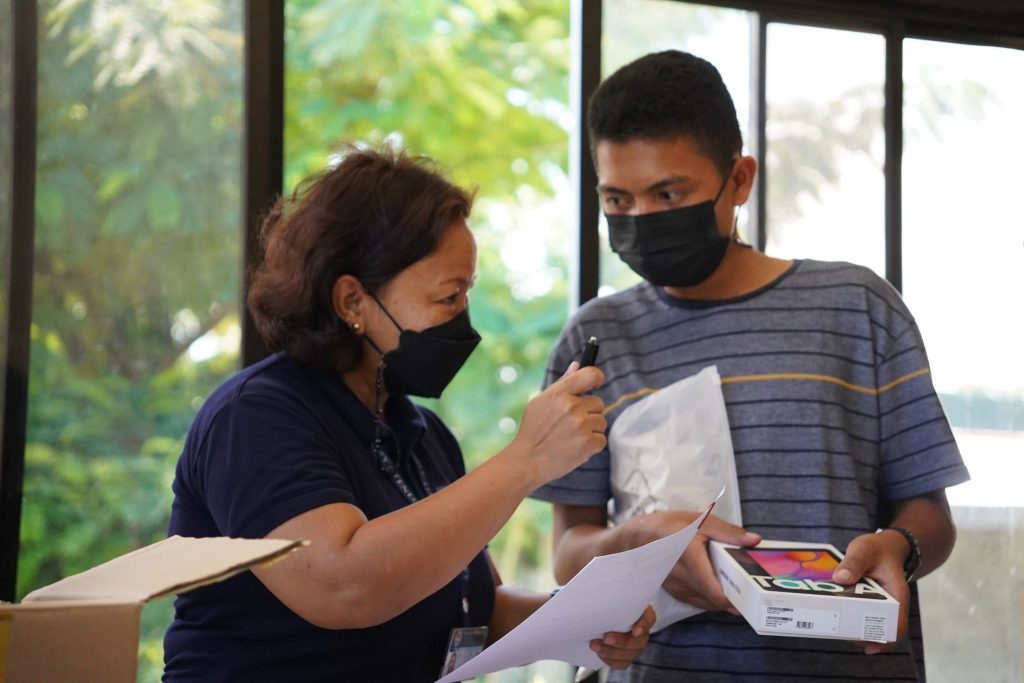 XU-ALGCIT aims to equip the students with skills and connect them with partner companies for employment. With this partnership with DSWD Region X, they wish to expand even outside the region to provide more opportunities to those who shows willingness to uplift their lives.