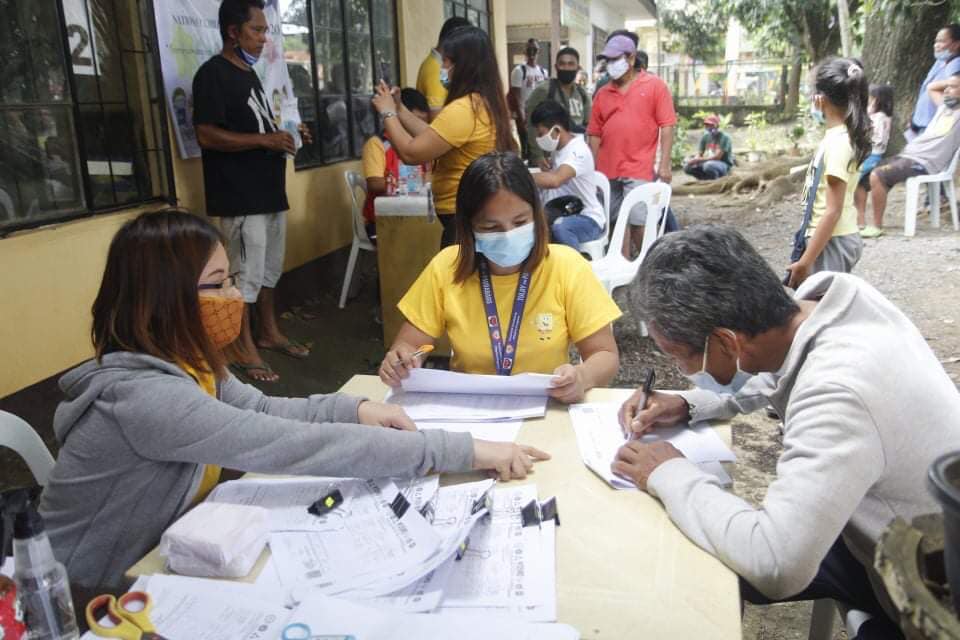 To a breadwinner who has lost a job, to a mother whose livelihood is shut down, and to a child who can't even eat a good meal three times a day, giving up can be a welcomed option.
But the DSWD-10 hears the cry for help from these individuals. With the mandate to respond to the needs of poor, vulnerable, and disadvantaged, its workforce are deployed in communities near or far.
In Kadingilan, Bukidnon, 271 poor families are grateful for receiving financial aid from the Department through its Emergency Subsidy Program. Each of the family received P6,000 from the national government which they can use to make ends meet.
ESP is the government's response to assist families as they cope with the economic challenges that they are facing in this pandemic.
Understanding their difficulty, the DSWD-10 will find ways to make its distribution of cash assistance safe, fast, and secure, despite the limitations that it is currently experiencing due to the present pandemic.