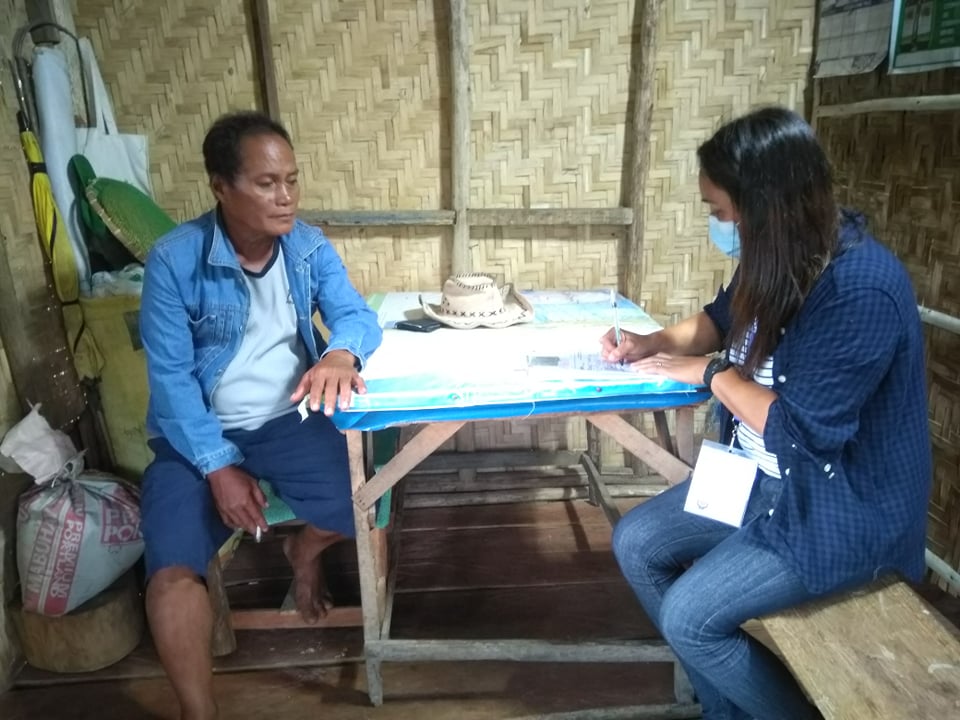 Households receiving Unconditional Cash Transfer (UCT) will get a visit from validators from the Department of Social Welfare and Development Field Office 10 to enroll them to become cash card holders.
It can be recalled that ever since the UCT was launched in the country, household-beneficiaries wait in long queues to claim their cash grants in off-site payout venues facilitated by the DSWD-10 and Land Bank of the Philippines.
Prioritizing the safety of families and households during the pandemic and by reinforcing the government's stay-at-home advocacy, the DSWD-10, together with other DSWD Field Offices, has now shifted to technology by enabling the UCT household-beneficiaries to use cash cards as an alternative to offsite payouts which gather crowds in one big venue to claim their financial aid.
Validators hired by the DSWD-10 can now be seen roaming around neighborhoods in poor communities to enroll UCT households to cash card usage.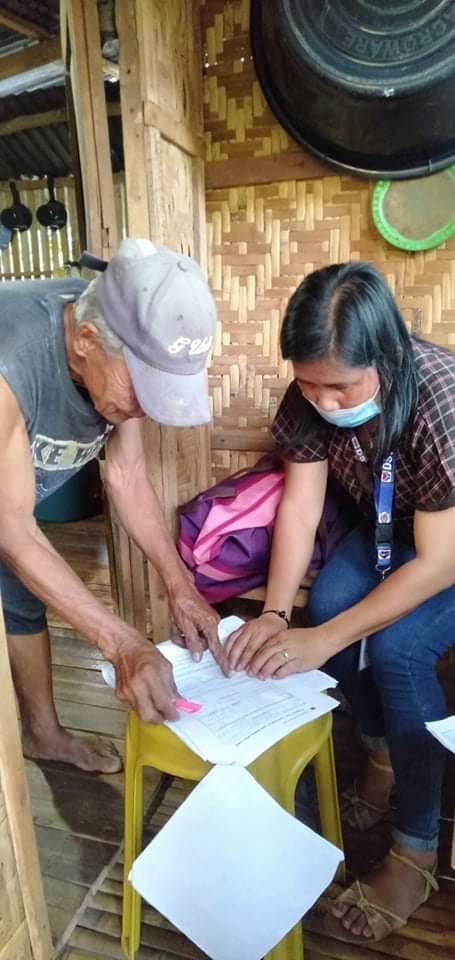 Providing cash grants to more than 225,000 household-beneficiares in Northern Mindanao, the DSWD-10 continues to find ways to make its delivery services more convenient, safe and fast for all its beneficiaries.
The Unconditional Cash Transfer is the national government's response in providing cash subsidy to poor families to serve as their economic cushion from the effects of the sudden price hike brought about the implementation of Republic Act 10963 or the Tax Reform for Acceleration and Inclusion Act.xxxcpt