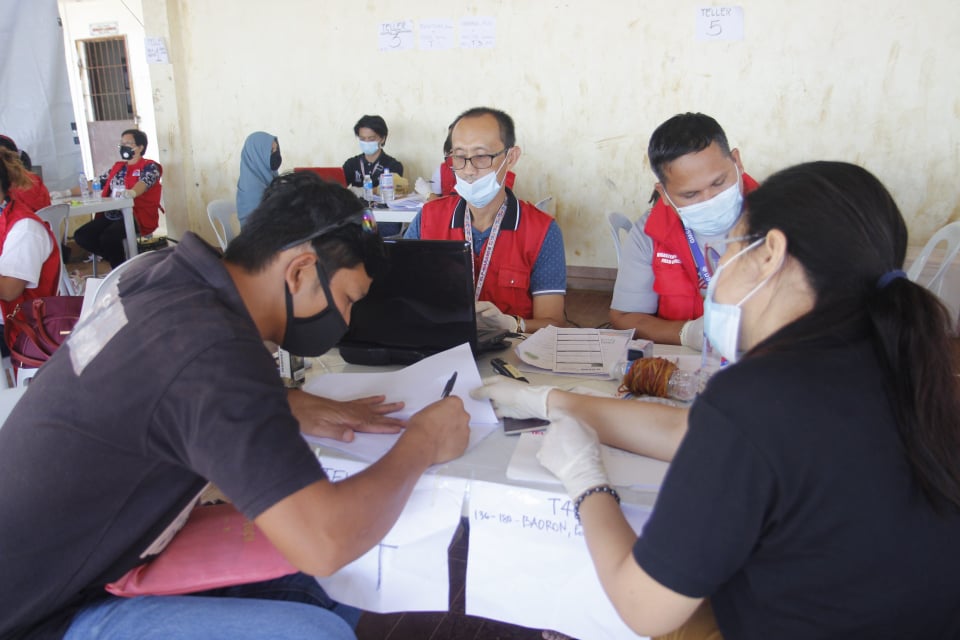 The Department of Social Welfare and Development (DSWD) Field Office 10 continues to provide assistance to the internally displaced persons (IDPs), particularly to families and individuals from the 24 most affected areas.
Three years since the Marawi siege, DSWD Field Office 10 provides an additional P14,400 transitory family support package (TFSP) to the homeowners of the 24 most affected areas (MAA) of Marawi City.
DSWD targets 17,905 beneficiaries from the "Kathanor" list, which is a result of the biometric profiling process called "Kathanor."
Last week, DSWD Field Office 10 and other national government agencies under Task Force Bangon Marawi started the payout for the homeowners from Barangay Sangcay Dansalan, Marawi City while payout is ongoing for Datu Naga residents for this week.
Despite the COVID-19 pandemic, DSWD Field Office 10 continues the payout in coordination with the local government unit of Marawi City, by strictly implementing health protocols in the fight against the spread of coronavirus disease.
As the beneficiaries enter the venue of distribution, they underwent thermal scanning and handwashing. They were also required to wear face masks. DSWD also provided face masks to those who do not have them.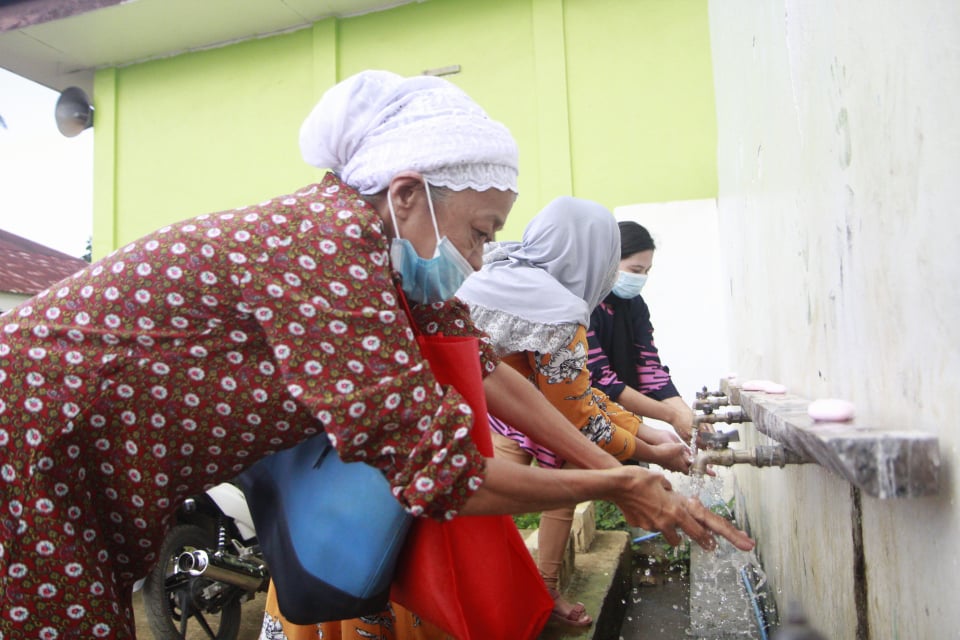 The number of beneficiaries being served per day has been reduced from 1,500 to 300 in order to strictly observe the health and safety protocols.
The 82nd Infantry Battalion and12th Civil-Military Operations Battalion of the Philippine Army provided security during the distribution. The Task Force Bangon Marawi Field Office and Marawi City Social Welfare and Development Office also provided support.
DSWD is a co-lead agency together with the Department of Health for the Subcommittee on Health and Social Welfare and Task Force Bangon Marawi.
==